Welcome to Integrated Composites Lab
Integrated composites lab (ICL) directed by Professor John Zhanhu Guo focuses on Fundamental studies in multifunctional nanosuspensions and nanocomposites for energy storage/conversion/reusage, environmental remediation, electronics and safety applications.
News
- Editor-in-Chief: Professor Guo was appointed to serve as the Editor-in-Chief of Advanced Composites and Hybrid Materials Journal published by Springer-Nature Publisher.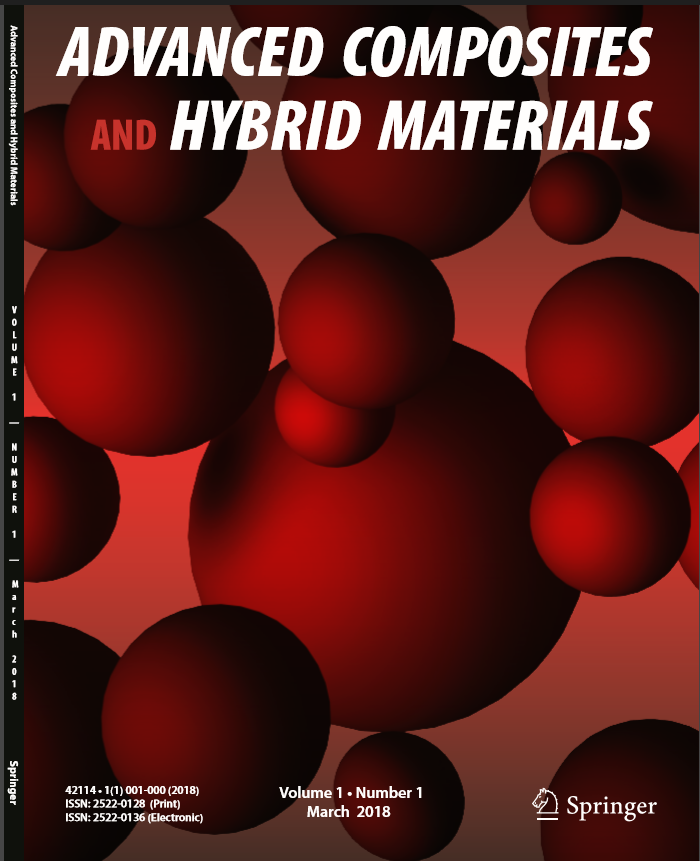 To receive table of contents alerts e-mails for the journal, please click here for free registration.
- New Book: Professor Guo together with Professor Kenan Song and Professor Chuntai Liu coedit the book "Polymer-based Multifunctional Nanocomposites" to be published by Elsevier Publisher.
- June 18-23 2017, Professor Guo was invited to attend Singapore Materials Research Society conference and gave two invited keynote talks. Meanwhile, Professor Guo served two session chairs for this event. Thanks for the supports from the SMRS and the University of Tennessee.
- June 10, 2017, Dr. Xingru Yan received her green card (through EB1a petition). Congratulations.
- May 31, 2017 Dr. Jack Jiahua Zhu (our former Ph.D. student, currently a tenure-track Assistant Professor at University of Akron) received the prestigious ECS Electrodeposition Division Early Career Investigator Award. Congratulations!
- May 27, 2017 Mr. Hu Liu successfully passed his dissertationfense defense. Dr. Liu will take a tenure-track Assistant Professor in Zhengzhou University. Congratulations!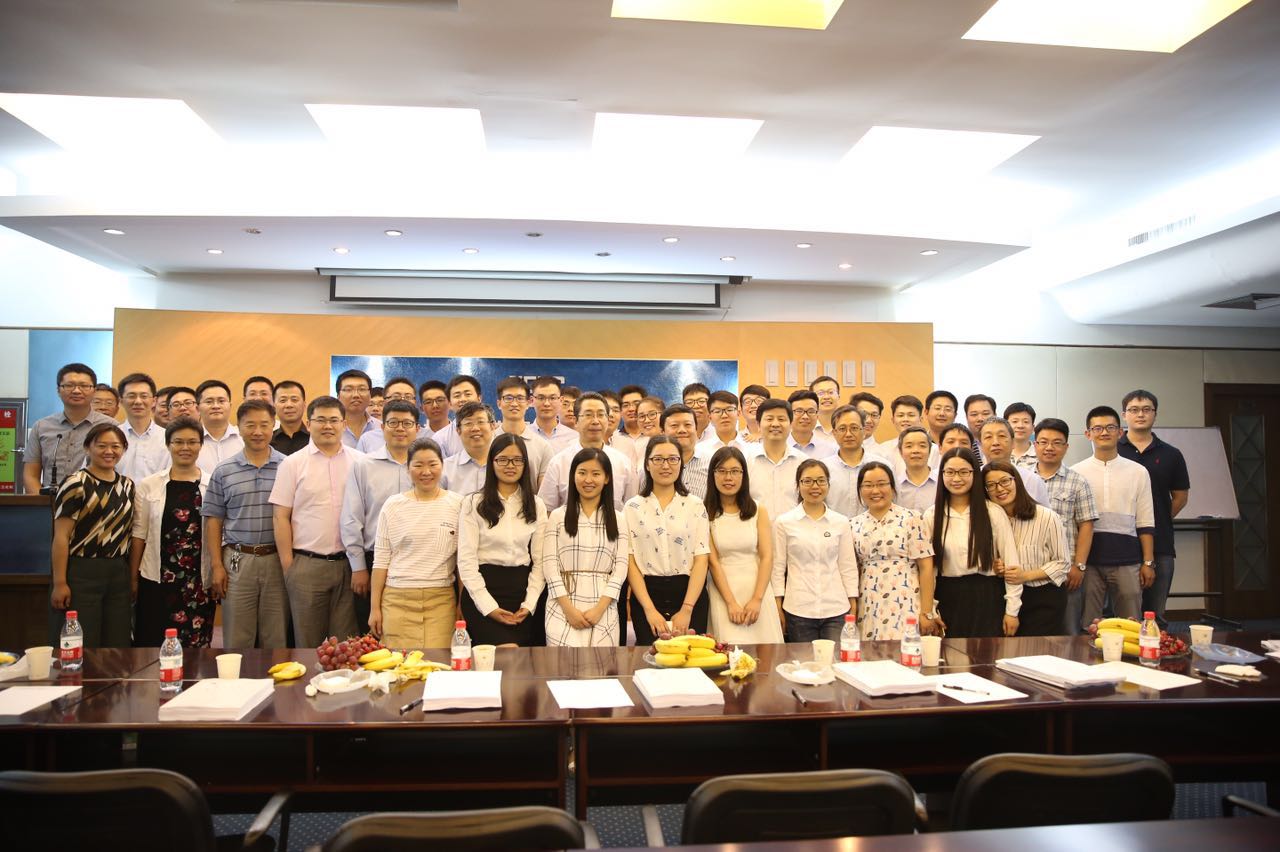 ---