Research
Please refer to the followings for more information and feel free to contact Professor Guo for potential collaborations.
Topic I: Environmental Sustainability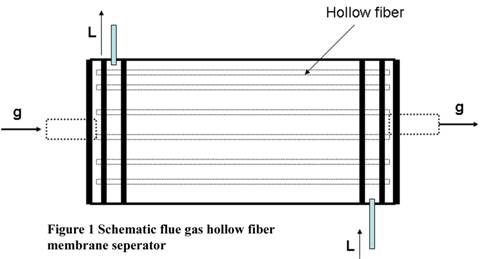 Figure 2: Cr(VI) removal mechanism by the core-shell iron-carbon nanoparticles.
Topic II: Sensing and Actuation
Topic III: Nanocatalysts
Topic IV: Strutural and Fire Retardant Nanocompoistes
We appreciate the supports from National Science Foundation, ACS Pertroleum Research Fund, etc.